The following is a suggested price list to have members of the cpm-e team come to your church or school. Please note that the prices below do not include expenses, which would also need to be covered by the inviting group. Expenses include transportation to and from the location, accommodations, and meals.
Prices are divided into categories below. The range depends on the amount of team members in attendance, as well as amount of preparation that would be needed to meet your church or school's individual needs.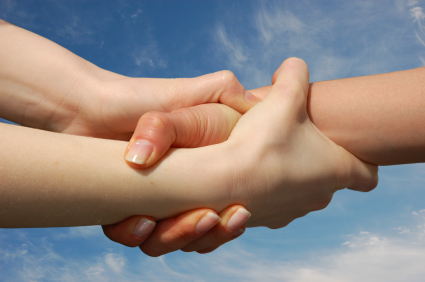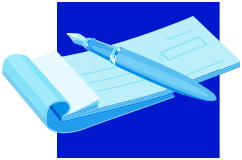 Half day sessions include most evening seminars or one regular service. Full day sessions usually run from 9:00am to 5:00pm. Weekend sessions would include a full day on Saturday and the Sunday morning service.
All prices are in Canadian Dollars. Payments can be made by cheque, credit card, PayPal, or interac money transfer.
Please note, if you are a small church or school who is struggling financially, do not let these suggested prices stop you from getting in touch with us. We want to serve you, and we don't want a lack of funds to be a deterrent. Please contact us, and we can talk about how we can make this happen for you.
| half day | $400 - $700

| full day | $700 - $1000
| weekend | $1000 - $1300