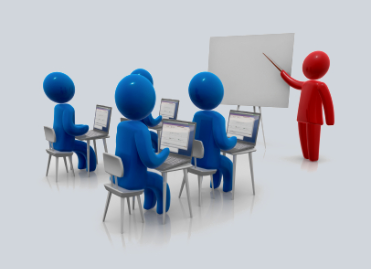 first semester | august 31, 2022 to january 31, 2023
mondays | full
tuesdays | 5:30
wednesdays | 4:30
thursdays | full
fridays | 3:30
second semester | february 1, 2023 to june 27, 2023
mondays | full
tuesdays | 5:30
wednesdays | 4:30
thursdays | full
fridays | 3:30

The table below outlines our current availability for students wishing to sign up for the 2022/2023 school term.
Each time below represents the beginning of an 60 min slot. Starting piano students should be looking at a 30 minute slot, while math students should be looking at a 60 minute slot. If you see an available spot that you would like to book, please get in touch with us.
The following info is up-to-date as of May 30, 2022.
Please note that spots are given on a first come, first serve basis, and availability shown here does not guarantee the spot to be open.